Radipine Kiln Dried & Treated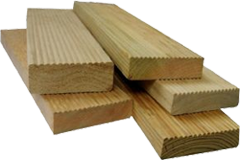 Description
Redipine Real Wood Anti Decay & Termite Attack.
Radipine timber are harvested from plantation forest in New Zealand.
Radipine wood was kiln dried and CCA treated import from New Zealand.
Free form decay and termites attack in all type of soil, water and weather conditions.
Warrantee 25 years.
Radipine Decking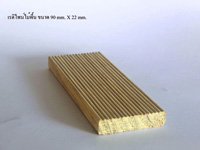 Radipine decking is suitable for direct exposure to rain and the elements.
It is suitable for outdoor work applications such as swimming pool surround, terrace.
Radipine Bearer & Joist
Radipine landscape is suitable for close or touch on ground such as bearer sit on ground.
Radipine Structure Timbers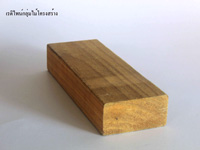 Radipine structure is suitable for outdoor  structure such as pergola, fencing, bridge,
panel Etc.
Radipine Decorate Wood
Radipine decorate is suitable for  all multi - purpose outdoor decorate such as partition and on top pergola , fencing panel , etc.